Engagement, collaboration, and multi-stakeholder work in healthcare is essential for health systems to become more patient-centered and contribute to the achievement of common goals.
FIFARMA seeks to promote initiative-taking and impactful actions to nurture and harmonize this ecosystem with a vision for the future.
In addition, the articulation between these diverse wills in an assertive dialogue focused on the patient is one of the challenges that FIFARMA has set itself for the coming years.
We are leading the way in co-creating innovative solutions for more sustainable health ecosystems. We detect trends and generate valuable data; we promote industry ethics and transparency; and we strengthen the bonds of trust between governments, patients, and society.
Our strategic allies
FIFARMA partners and engages proactively with key industry stakeholders to support public policy research and raise public awareness of major health challenges to improve patient care and best practices in the region. Our strategic allies are:
Our strategic allies:
Academics
National and local governments, including regulatory authorities and ministries of health
Multilateral organizations
Patient Associations
Professional organizations and medical associations
Our vision is to think about health in Latin America and the Caribbean from the perspective of innovation, and this is the great contribution of our perspective. We offer a unique regional perspective to address common problems and contribute to ecosystem solutions, thanks to the local knowledge of each of our strategic partners.
The ultimate purpose is to generate a positive impact on patients and their environment (family, caregivers, work), which also benefits the sustainability of health systems and the socioeconomic indicators of the countries in the region. We know that without investment in innovation we will not be able to achieve this goal.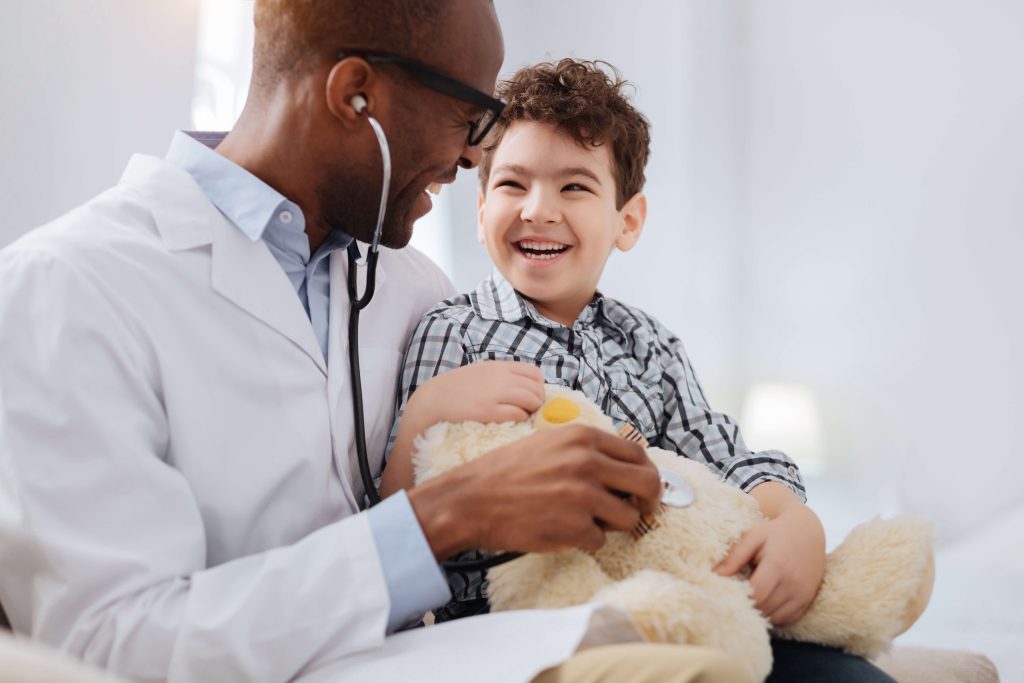 Innovation as an investment
Our sector is relentless in searching for innovation in health, based on scientific research (products and treatments) and respect for intellectual property. The challenge is to promote health ecosystems that rely on knowledge and value innovation as an investment and not only as a cost.
We recognize that the challenges of health systems can only be solved through the articulation of many wills, public and private, that must work as a team to find solutions that enable more humane and sustainable health ecosystems, where all patients can have access to medicines and innovative treatments in a timely manner.
In this way, we propose a new way of thinking about our health in Latin America and the Caribbean.
Intellectual property: Core of Innovation
Intellectual property, which enables, protects, and fosters innovation, is a central priority for FIFARMA and the guarantee for many actors in the health sector to bet on knowledge and continue investing in research and development of state-of-the-art medicines and advanced therapies.
Intellectual property is a vital tool for the evolution of our industry, but above all, for the well-being of patients, who without this innovation, would have no hope of treating or overcoming the diseases that afflicts them.
Thus, the regional contribution of pharmaceutical research and development (R&D) companies goes beyond products and treatments that improve patients' health. The economic contribution in terms of quality employment generation, tax collection, foreign exchange generation and clinical research is of great benefit to the regional economy.
This is why we promote strategies to understand health as an investment for the region's development and to facilitate the recognition of innovation as a source of health, well-being, and prosperity.