Access to Innovative Medicines
Every day, hundreds of thousands of people in Latin America and the Caribbean wait for treatment to renew their hope of regaining their health.
The value of health is of paramount importance when quality of life or life expectancy is at stake. It is at times when illnesses completely disrupt the well-being and peace of mind of patients and their families that we are reminded of the value of healthcare systems, innovative medicines and the industry that produces them.
The problem is that the solution does not lie in the hands of a single sector, but in the articulation of many wills that must work as a team to achieve significant results.
In addition to the treatment of diseases, FIFARMA recognizes the power of prevention in health. The relationship with patients must include this vital component, which benefits all people and lightens the burden of care in the region's healthcare systems.
Patients at the core of the industry
Patients are at the heart of what the pharmaceutical industry does. Their hopes and those of their families motivate us to undertake, with passion and responsibility, new scientific research and to develop innovative products and therapies to mitigate the effects of disease.
However, in many regions, and particularly in Latin America and the Caribbean, the availability of and access to these advances in pharmaceutical innovation remains low and time-consuming, disproportionately affecting the most vulnerable patients.
The FIFARMA W.A.I.T Indicator 2022 developed by IQVIA, which is the first study on availability and access to 185 innovative oncology and rare disease drugs and therapies in 8 Latin American countries: Argentina, Brazil, Chile, Colombia, Costa Rica, Ecuador, Mexico, and Peru, shows that the average delay between marketing authorization and patient access varies from 1.5 years to more than 3.5 years, and the average rate of availability of these drugs is 13%.
At FIFARMA we defend equity in health systems and the co-responsibility of all its actors, in order to achieve the greatest benefit for patients, regardless of their age or socioeconomic status. We understand that timely access to innovative drugs can in no way be a privilege or a luxury service, but a matter of social equity.
Este estudio representa una oportunidad para analizar detalladamente las barreras y los retrasos, y adquirir compromisos concretos entre todos los actores del sector salud para reducir tiempos de acceso y aumentar la disponibilidad de los medicamentos innovadores, teniendo en cuenta la sostenibilidad de los sistemas sanitarios. Esto nos demuestra que la solución no está en manos de un solo sector, sino en la articulación de muchas voluntades que deben trabajar en equipo para lograr resultados significativos.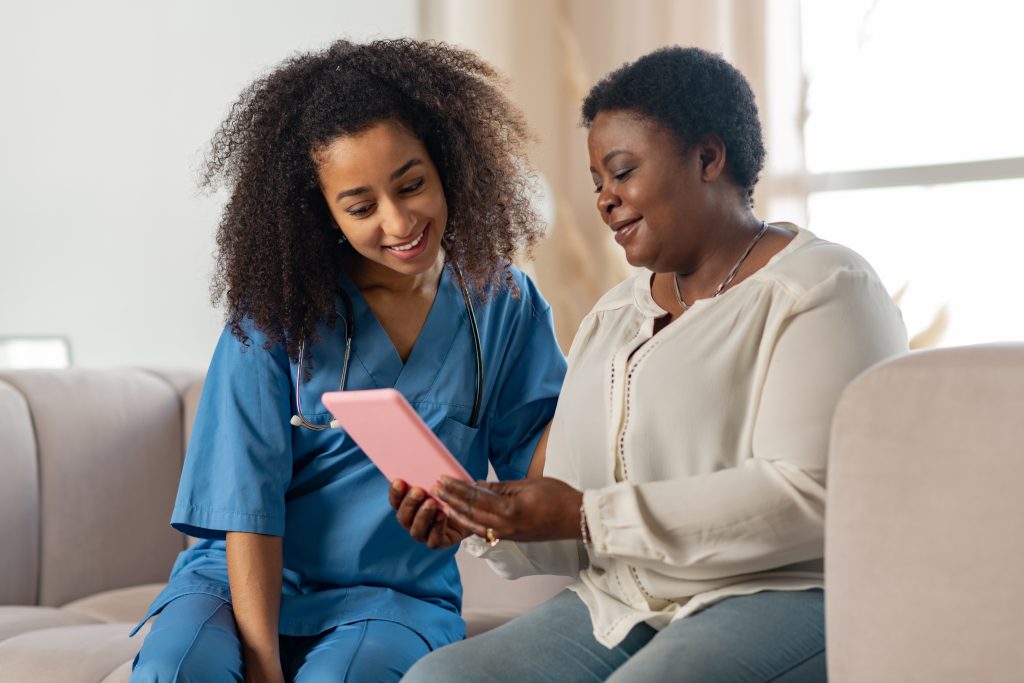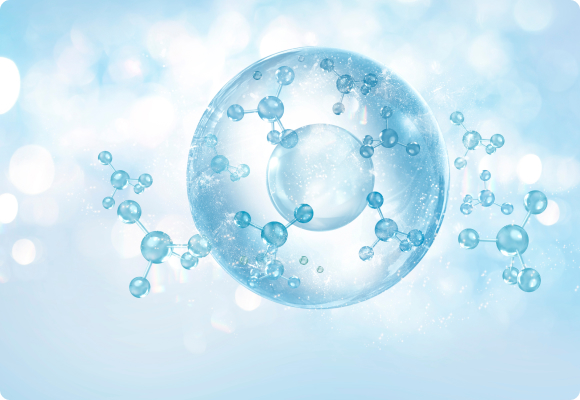 A call for public-private collaboration
If we can co-create solutions that make viable healthcare ecosystems more sustainable and with greater opportunity for early drug and treatment innovation, we can transform the lives of many patients who yearn for a better future.
The solution is therefore the articulation of many wills that must work as a team to achieve sustainable results. We want to consolidate FIFARMA as a collective force that nurtures and contributes to the public debate, and that can articulate these joint solutions with public and private actors in the health sector, so that together we can find a new way of thinking about regional health, based on innovation, with the active participation of patients and caregivers. We thrive to improve the quality of life of patients in the region. This leads to improving the "social and economic health" of our countries. A nation with better health is more productive, competitive, and equitable.
DOCUMENTS AND PUBLICATIONS
Financial affordability interventions to leverage technological innovation in health in Latin America and the Caribbean
Report on The Dominican Republic