All our actions, as a Federation and as an industry, are focused on the welfare of patients in the region, especially those who are most vulnerable due to their health status or socioeconomic condition.
What most motivates us to collaborate in the transformation of healthcare ecosystems is to achieve the dream that all patients can have access to innovative medicines and treatments in a timely manner, throughout their lives.
Our greatest challenge is to promote health ecosystems that bet on knowledge and value innovation as an investment and not just as a cost. FIFARMA "COVID-19 Policy Environment and the Importance of Health Economics in Latin America" developed by WifOR Institute, concludes that health spending in Latin America is below the OECD average of 5.8%. Similarly, the region is below the PAHO target of 6%. The same study mentions that Chile and Argentina have a health expenditure of (4.9 %), followed by Colombia (4.1 %), Brazil (3.8 %), Peru (3.3 %) and Mexico (3.1 %). These indicators show that it is necessary to increase health spending, as well as to raise awareness of the importance of health as an investment.
The Covid-19 pandemic showed us that without health there can be no thriving economy. FIFARMA recognizes that the relationship between physical well-being and the economy is key to the material security of all inhabitants of the region.
The pandemic reminded us of the global value of health, and this is a good time to rethink the challenges facing the sector from an innovative and human perspective, based on equity and the generation of knowledge and shared value.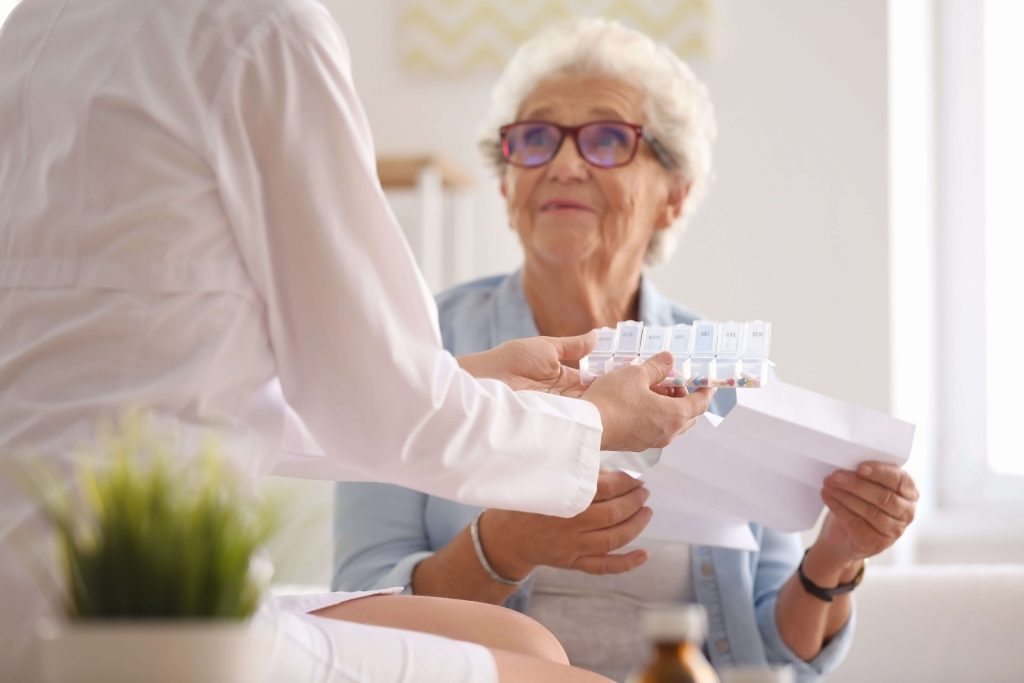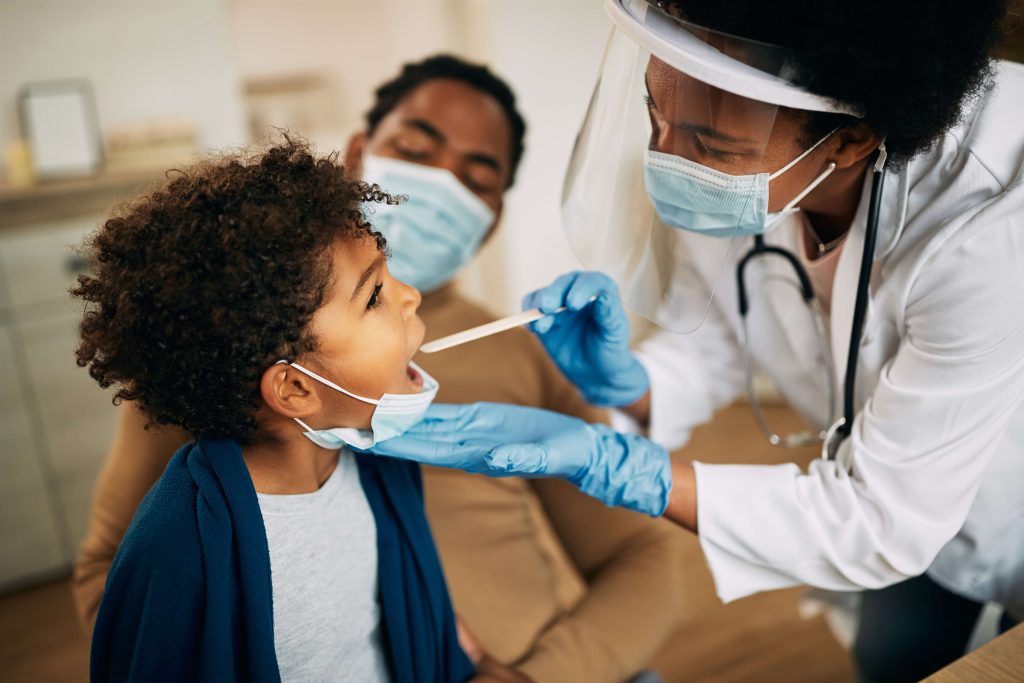 The value of health
The great effort behind a drug or innovative treatment or therapy is often unknown. The thousands of hours of expert scientists researching the behavior of a new virus or bacterium; the clinical trials that do not always yield conclusive results and must be repeated in order to ensure the greatest safety for patients; the large budgets that are invested in orphan diseases, which may be unprofitable, but whose effective treatment is a matter of justice and equity.
It is this commitment to innovation that has allowed us to achieve the greatest advances in the field of health, and that is why FIFARMA defends its value as a pivot to ensure that more and more patients can access its enormous benefits.